Services
At Solvent FC, we offer a comprehensive range of services that cater to your business's financial needs, including bookkeeping, tax preparation, financial statement analysis, and advisory services. Trust our experienced team to provide accurate and reliable financial solutions, allowing you to focus on what matters most - growing your business!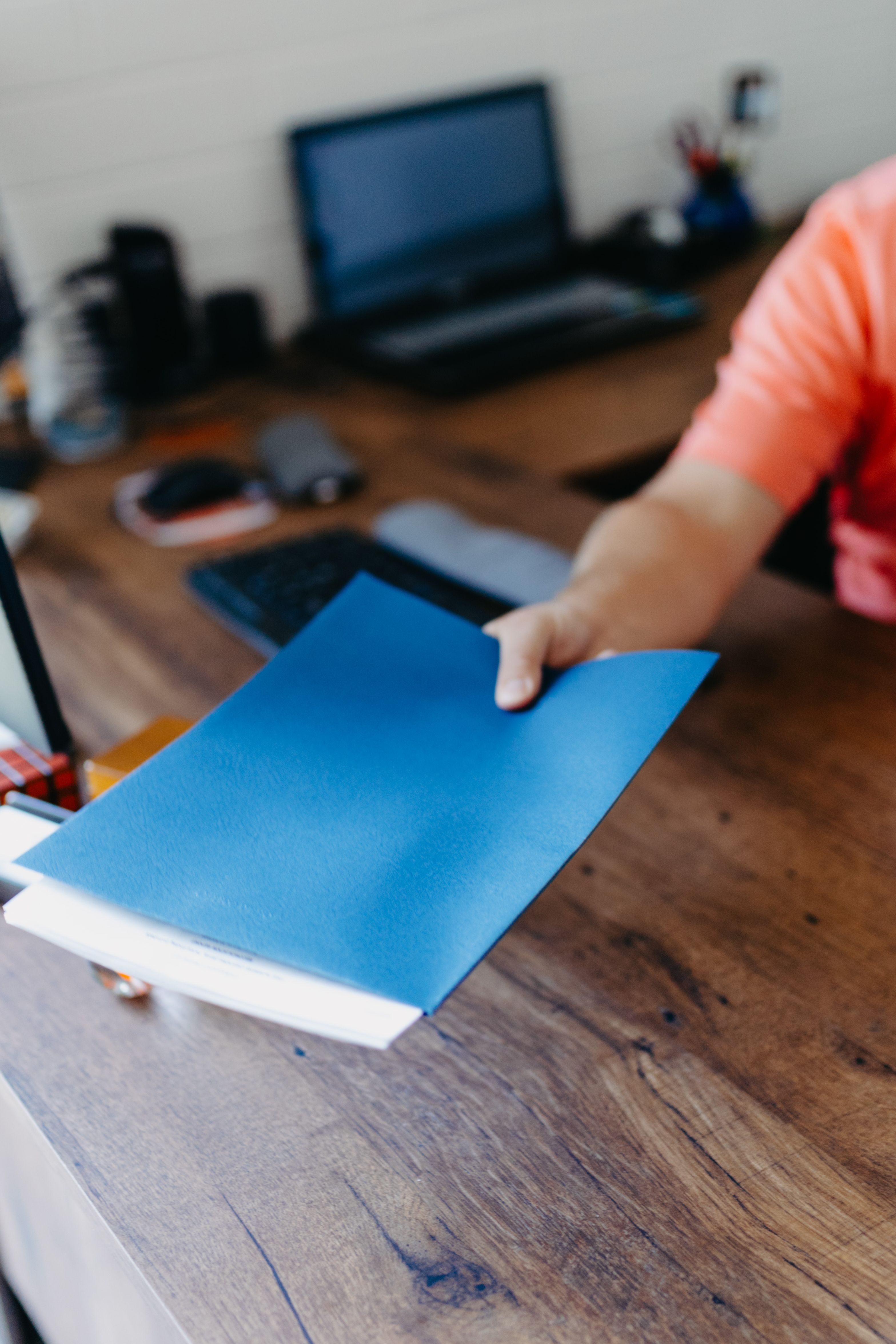 Fractional CFO
Streamline your financial decision-making and boost your business's success with our Fractional CFO services. We save you time and money by providing expert financial analysis and advice, empowering you to make sound decisions. Experience the benefits of seamless communication with our qualified financial experts and focus on what you do best while staying on top of your finances.
Ready to take charge of your business's financial future?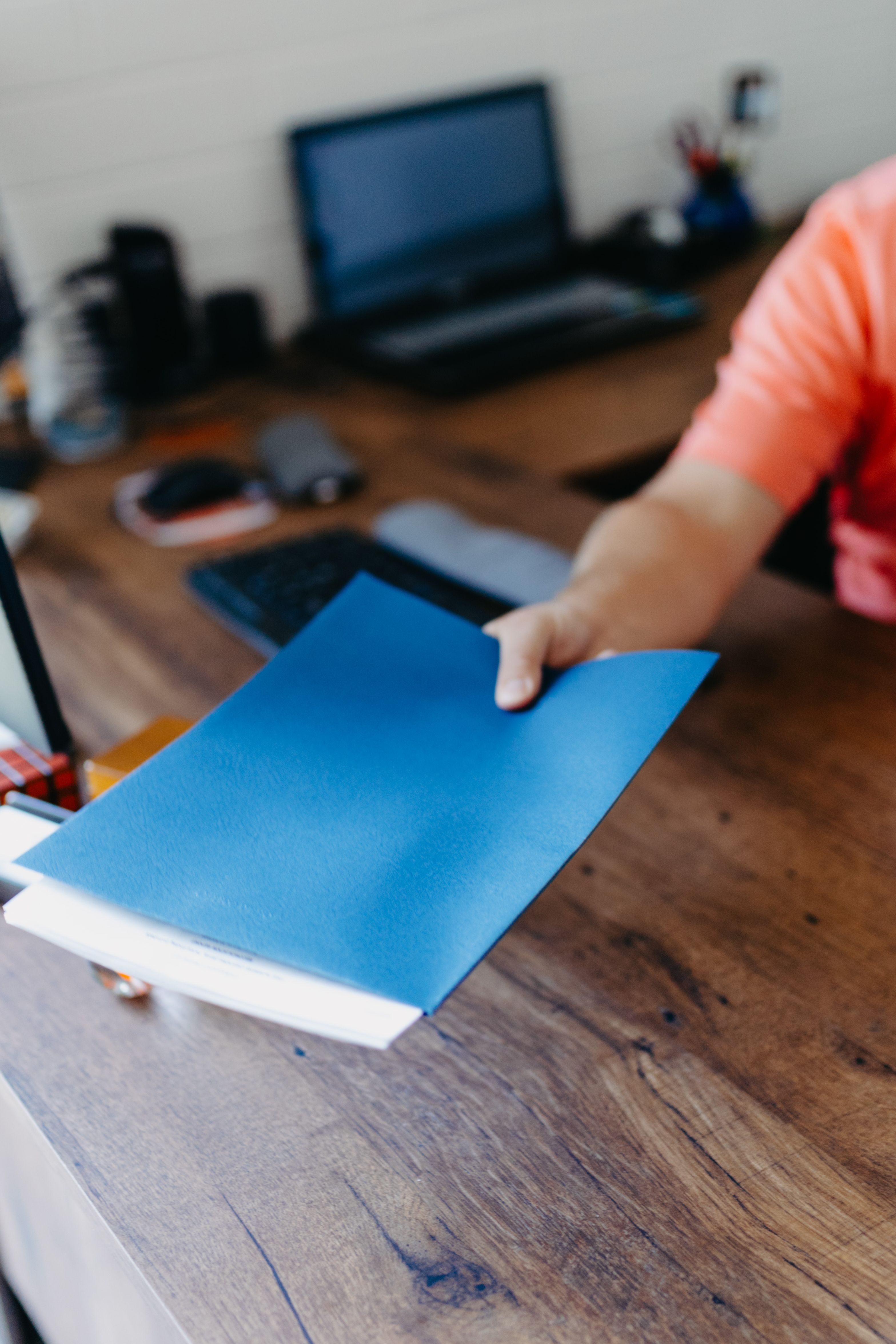 How does having a Fractional CFO benefit business owners?
+
Strategic financial planning
CFOs help business owners develop long-term financial strategies to drive growth, improve profitability, and achieve business goals.
+
Cash flow management
CFOs oversee cash flow, ensuring sufficient liquidity for daily operations, managing working capital, and optimizing cash flow to mitigate financial risks.
+
Risk management
CFOs assess and manage financial risks, implementing strategies to minimize exposure to uncertainties such as market fluctuations, regulatory changes, and economic downturns.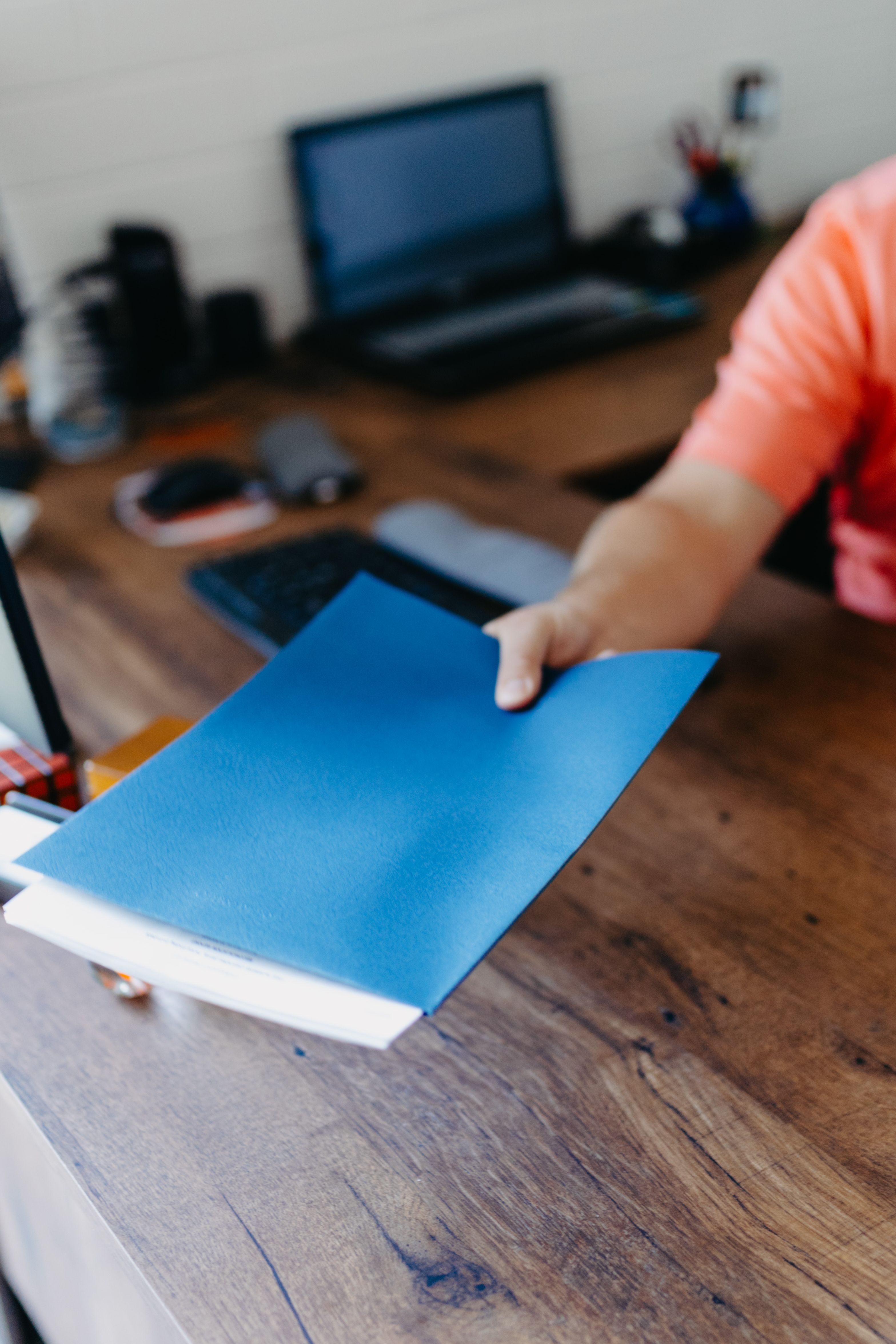 Payroll Processing
Are you tired of spending endless hours on payroll calculations and compliance?
Let us shoulder the burden and ensure your employees are paid accurately and on time. Our payroll services streamline the entire process, ensuring accuracy, compliance, and peace of mind for your business.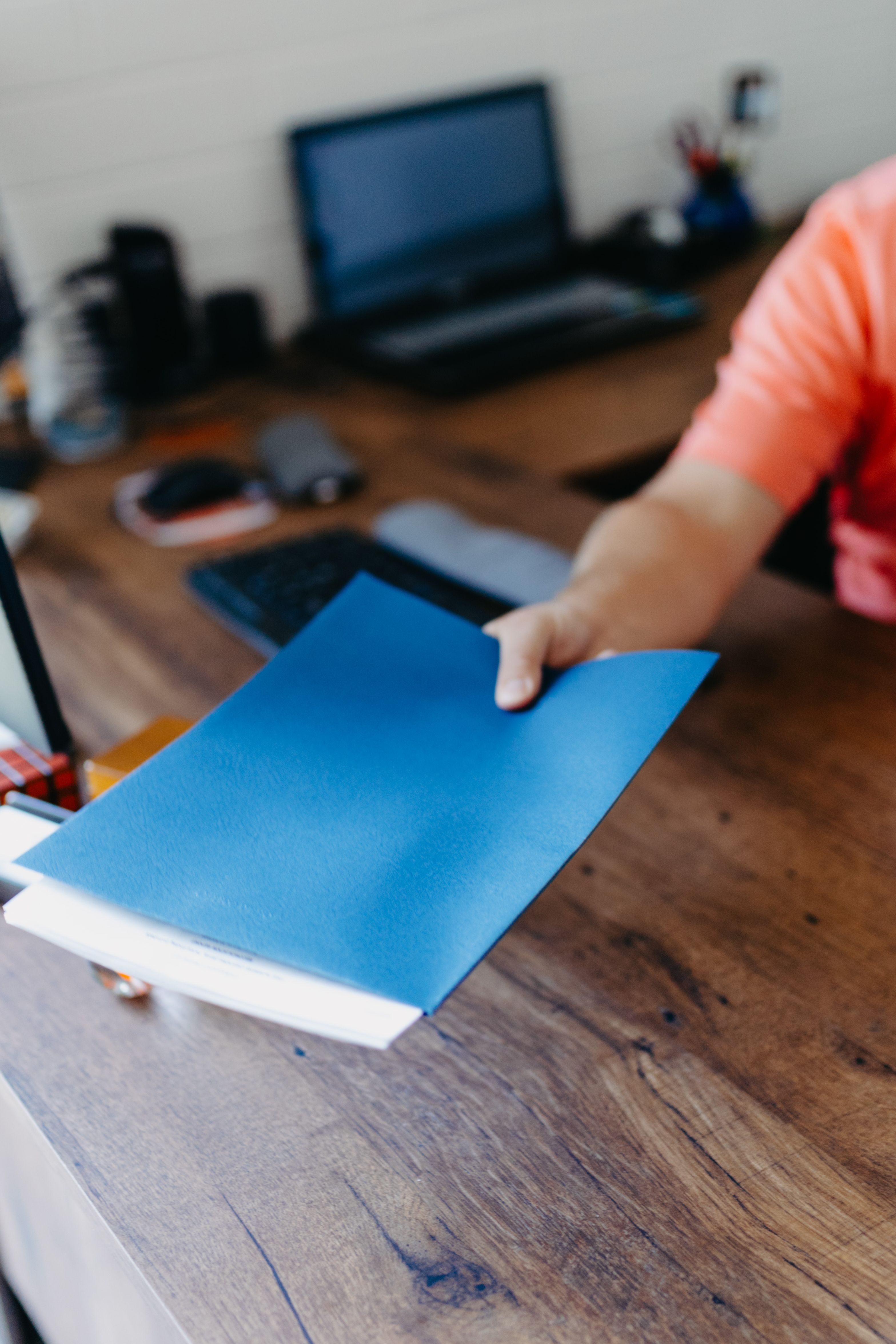 Benefit of Solvent FC doing your company's payroll
+
Accurate and timely payroll processing
At Solvent FC we are experts in managing payroll, ensuring that employee salaries, deductions, and taxes are calculated accurately and delivered promptly. This helps avoid errors and ensures that employees are paid correctly and on time.
+
Compliance with regulations
Solvent FC stays up to date with ever-changing payroll tax laws and regulations. We ensure that your business remains compliant with payroll tax filing requirements, deductions, and other legal obligations, minimizing the risk of penalties or fines.
+
Time and resource savings
By outsourcing payroll processing to Solvent FC, you free up valuable time and resources for your business. Solvent FC handles the complexities of payroll, such as payroll tax calculations and filings, allowing you to focus on core business operations and strategic growth initiatives.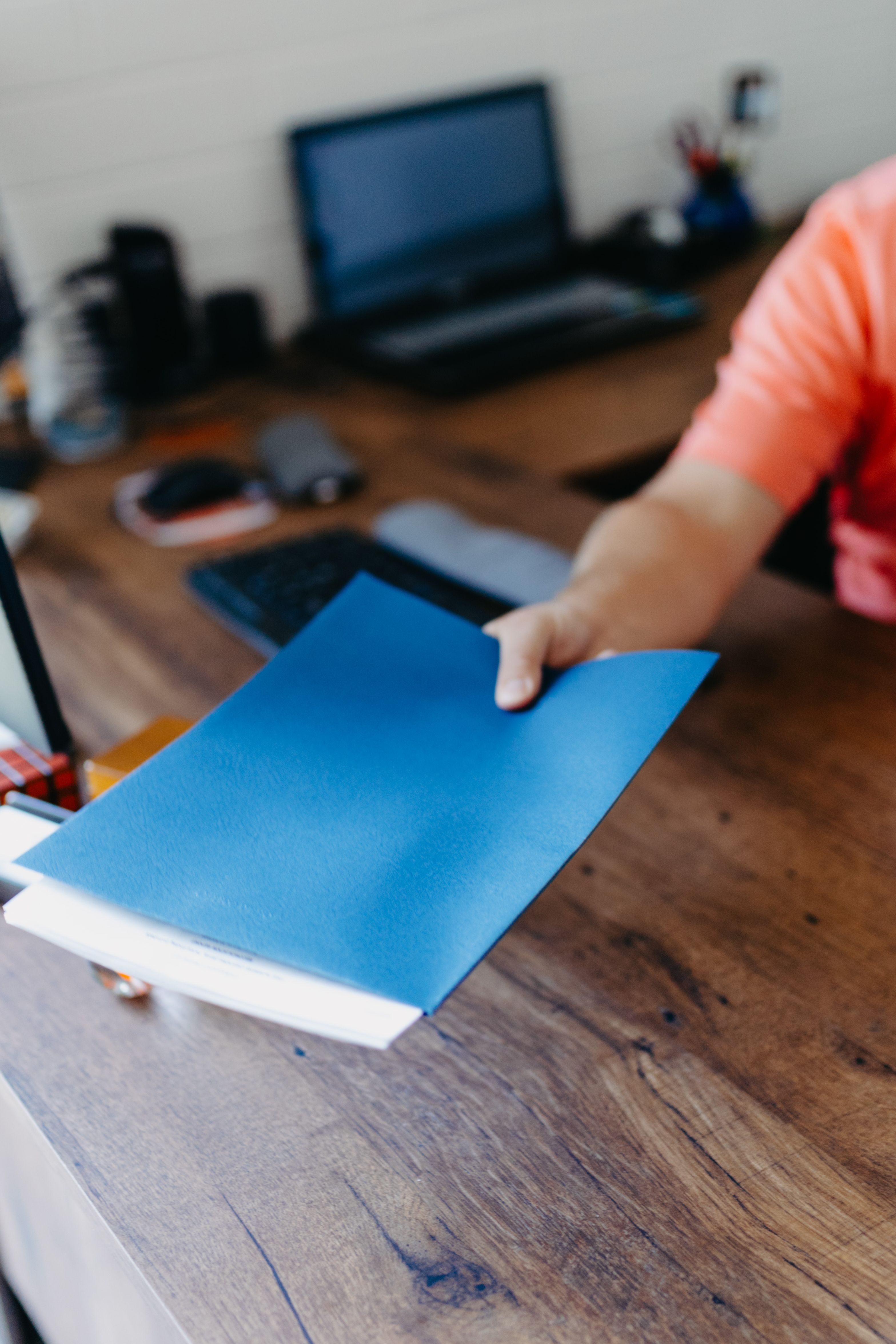 Bookkeeping
Is bookkeeping turning into a headache? Ready to wave goodbye to piles of receipts and endless spreadsheets?
Unlock the power of precise financial management with our bookkeeping services. Our expert team ensures your books are meticulously maintained, providing you with financial clarity and peace of mind.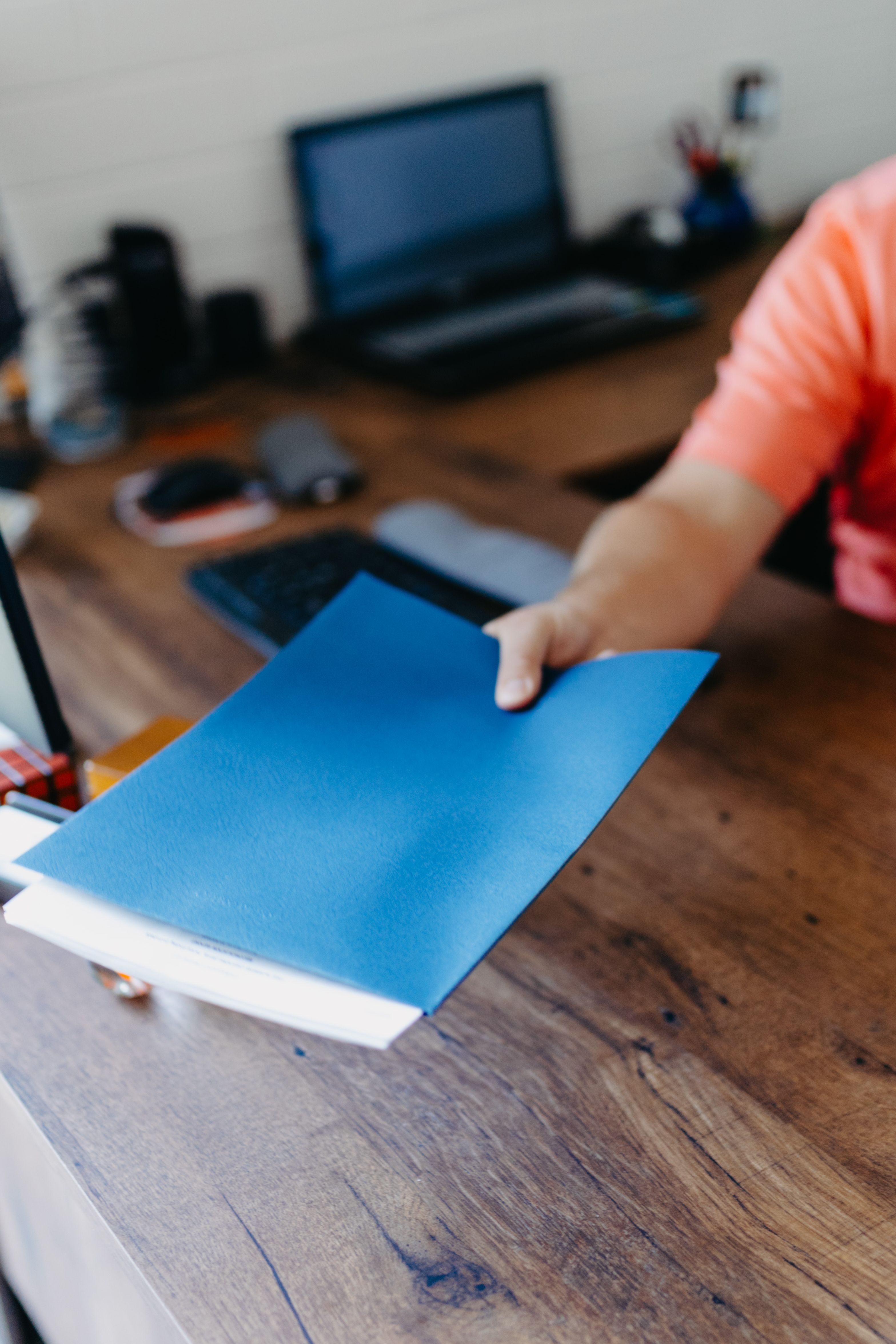 Benefits of Solvent FC doing your bookkeeping
+
Efficient and accurate
Solvent FC will help maintain and update your accounts payable records, ensuring that all transactions are accurately recorded, categorized, and reconciled. This helps provide a clear and up-to-date picture of your financial position.
+
Timely payments
Solvent FC will manage the accounts payable process, ensuring that invoices are processed and paid on time. They handle vendor communication, track payment deadlines, and help optimize cash flow management.
+
Vendor relationship management
Solvent FC serves as a point of contact for vendors, addressing any inquiries or discrepancies related to accounts payable. They help maintain positive relationships with vendors, ensuring smooth payment processes and fostering strong business partnerships.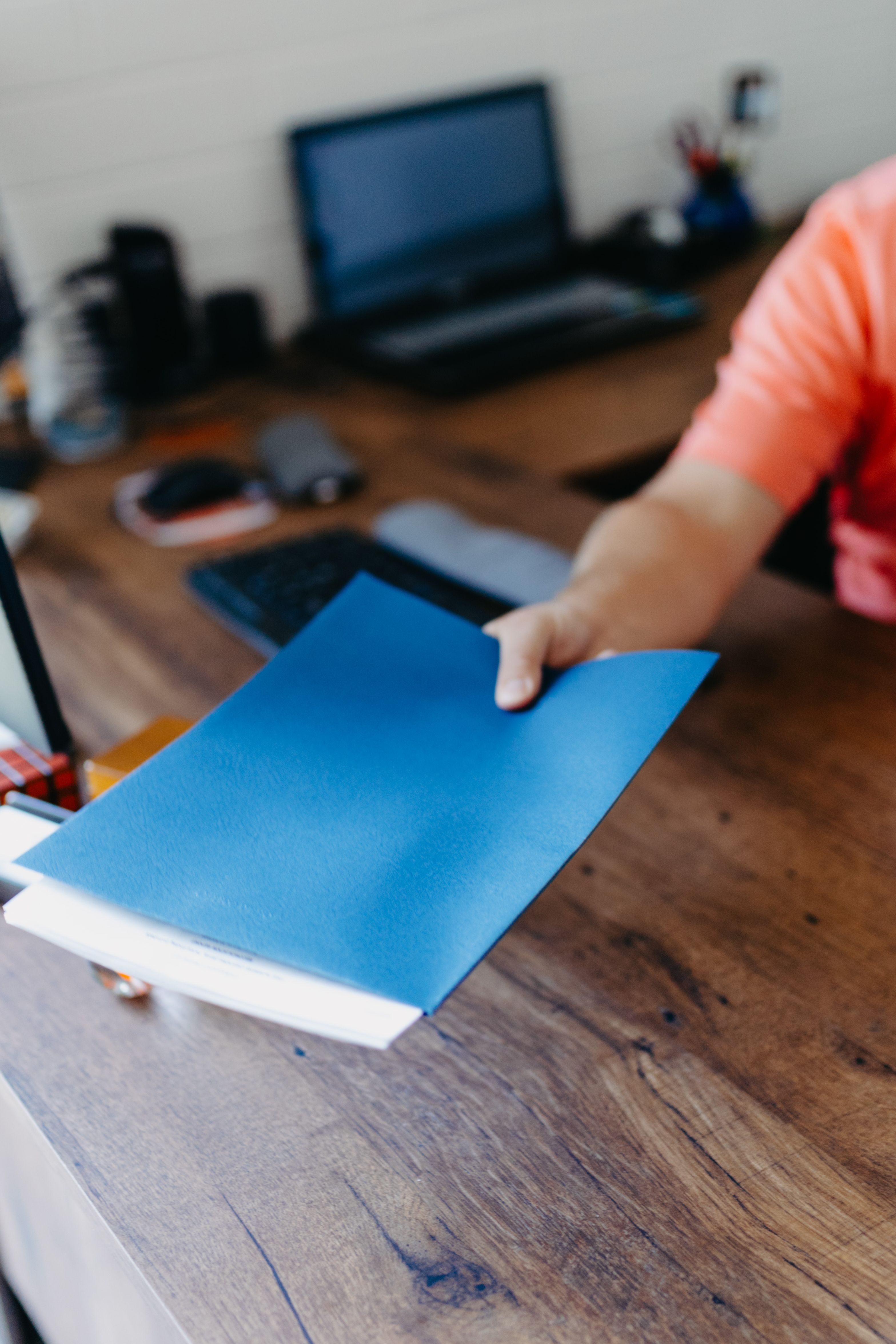 Annual Tax Return / Tax Planning
Maximize your tax savings and say goodbye to tax season stress! Are you ready to discover how annual tax planning can put more money back in your pocket?
Crack the code to saving money and optimizing your tax returns with our unrivaled annual tax planning expertise. Let us be your guide to maximizing deductions and keeping more of your hard-earned income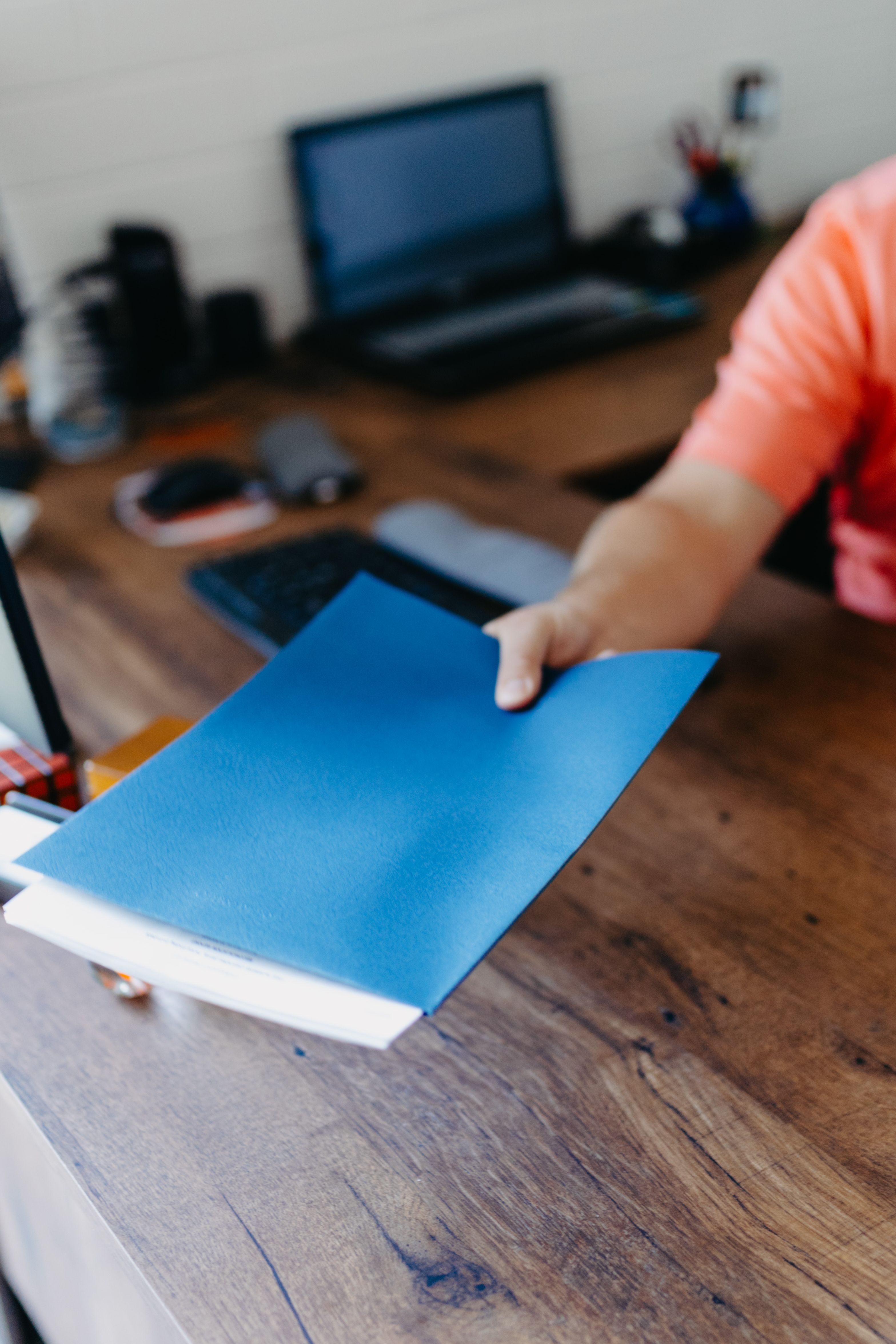 Benefits of Solvent FC doing your taxes/ tax planning
+
Year-round Tax Guidance
Taxes can be complex and overwhelming for business owners. That's where we come in. We provide year-round tax guidance, offering proactive advice and insights to help business owners make informed financial decisions. Whether it's estimating tax payments, identifying tax-saving opportunities, or navigating potential tax implications of business decisions, we're here to provide support every step of the way.
+
Expert Tax Strategy
Our team of experienced accountants is well-versed in tax laws and regulations. We work closely with business owners to develop personalized tax strategies that minimize their tax liability while maximizing potential deductions and credits. Our goal is to help business owners optimize their tax position and keep more of their hard-earned money.
+
Timely and Efficient Filing
 Tax deadlines can be stressful for business owners. Our dedicated team understands the importance of timely filing and will ensure that tax returns are submitted promptly. By engaging our services, business owners can offload the burden of tax preparation, allowing them to focus on their core business activities while we handle the complex task of tax filing.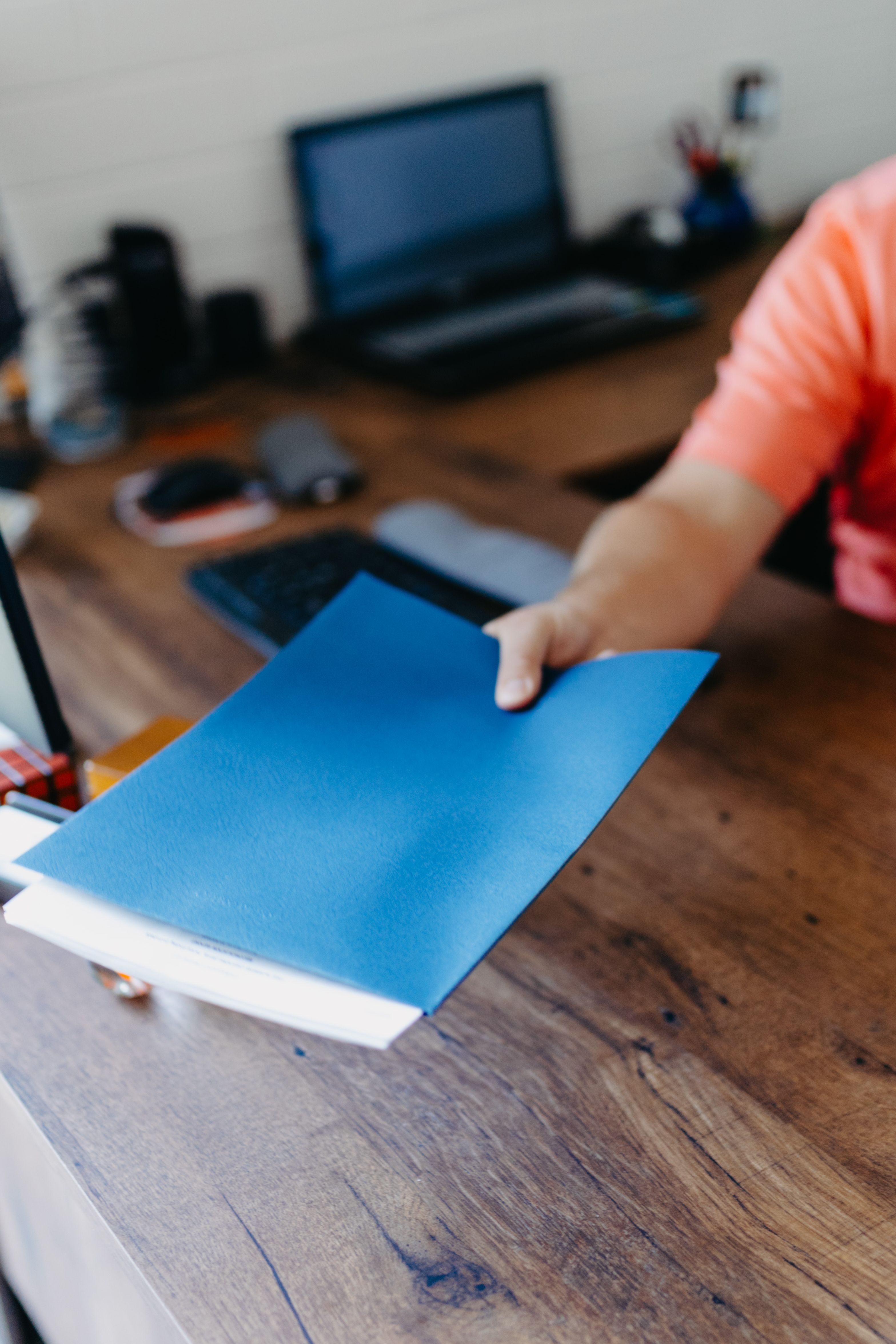 Healthcare Accounting
Struggling to manage your healthcare practice's finances?
Boost the financial health of your healthcare practice with our specialized accounting services. We understand the unique complexities of the healthcare industry and provide tailored financial solutions, empowering you to focus on delivering exceptional patient care.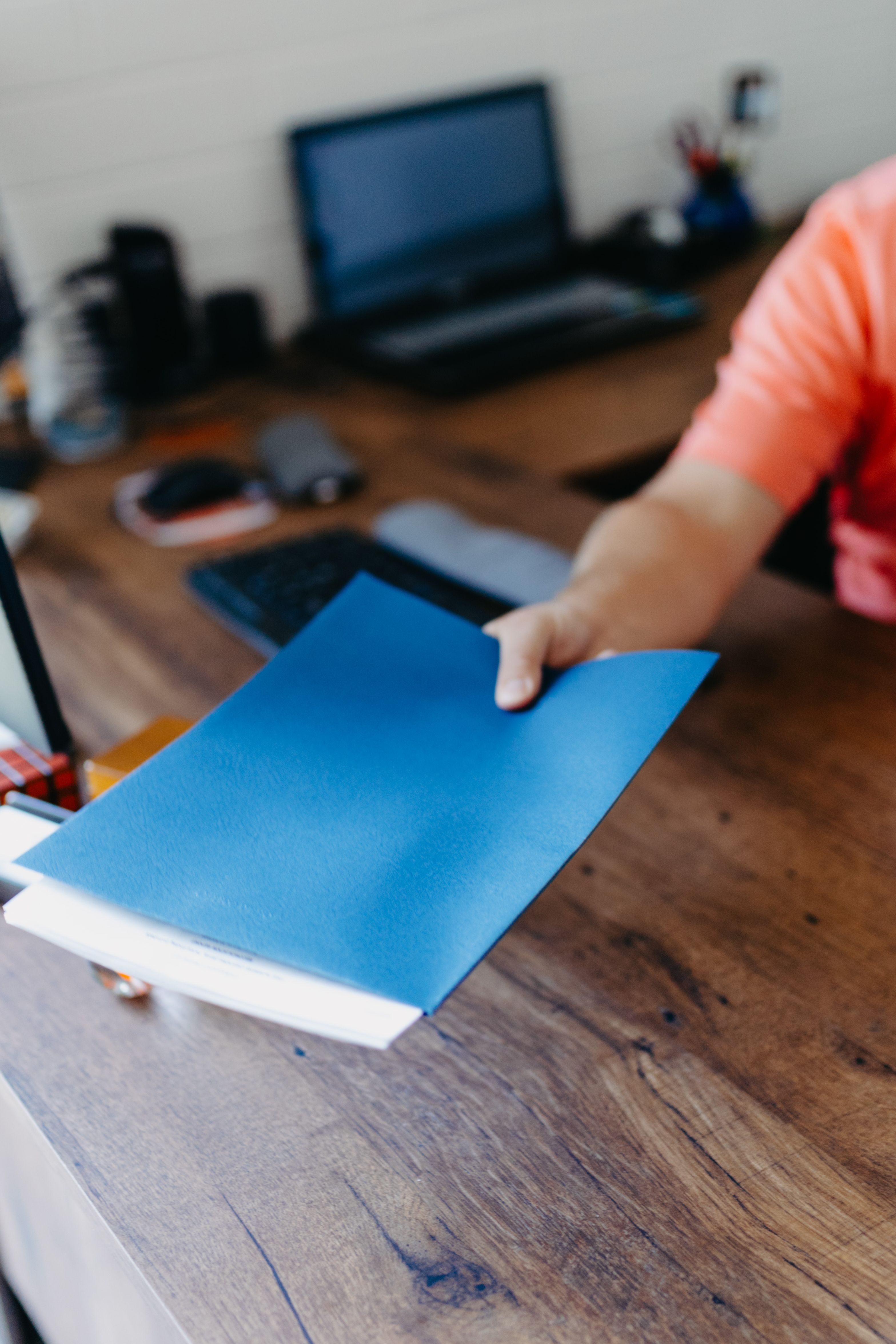 Benefits of Solvent FC in healthcare offices
+
Specialized Healthcare Accounting Expertise
With over 10 years of healthcare expertise. We have a deep understanding of the unique financial challenges that healthcare providers face. Our team is well-versed in healthcare-specific accounting practices, regulations, and reimbursement systems. We can provide tailored financial solutions and strategies that address the intricacies of the industry, helping healthcare providers navigate complex financial landscapes.
+
Streamlined financial processes
We can streamline your accounting processes, ensuring efficient and accurate financial management. From managing revenue cycles to optimizing expense tracking, we implement systems and tools that automate tasks, reduce errors, and save you valuable time. By improving financial processes, we help you focus on providing exceptional patient care.
+
Compliance and regulatory guidance
 Healthcare accounting requires adherence to strict regulations, such as HIPAA and Medicare guidelines. Our knowledgeable accountants stay up-to-date with the latest regulatory changes, ensuring your financial practices are compliant. By partnering with us,